we ARE against discrimination of any form.
FINI SHOES IS PROUD TO DONATE TEN PERCENT OF ALL PROFITS TO NO BULLY, A NON PROFIT DEDICATED TO ERADICATING BULLYING WORLDWIDE. 
FINI SHOES BELIEVES THAT TRUE EQUALITY STARTS WITH THE FUTURE - BY INSPIRING YOUTH TO TREAT EVERYONE WITH RESPECT AND EMBRACE DIFFERENCES. WE ARE HUMBLED TO CONTRIBUTE TO A SAFER AND HAPPIER FUTURE GENERATION. PARTNERSHIP WITH NOBULLY.ORG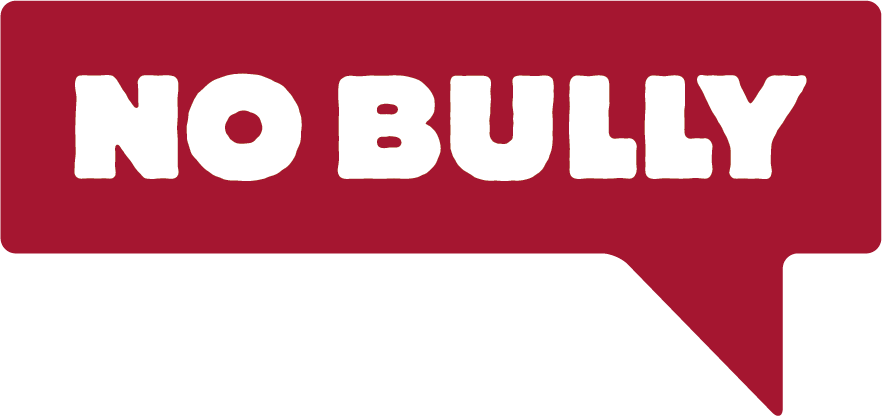 BULLYING STARTS WITH KIDS AND EVENTUALLY GROWS INTO ASSAULT, HATE CRIME, SEGREGATION E.T.C. LETS SAY NO TO BULLYING AND BE PART OF A BETTER TOMORROW.